Our Management Team
The Edge Learning Solutions management team comprises a mix of senior education practitioners as well as experienced leaders from the commercial sector. This blend ensures a robustness around decision making where the needs of the education sector are made within a commercial framework.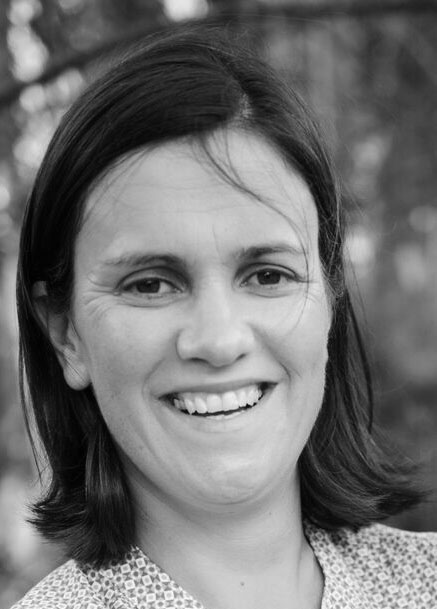 Business Manager
Joanne is the Business Manager at ELS, joining in 2017. She is a member of the Chartered Accountants Australia and New Zealand.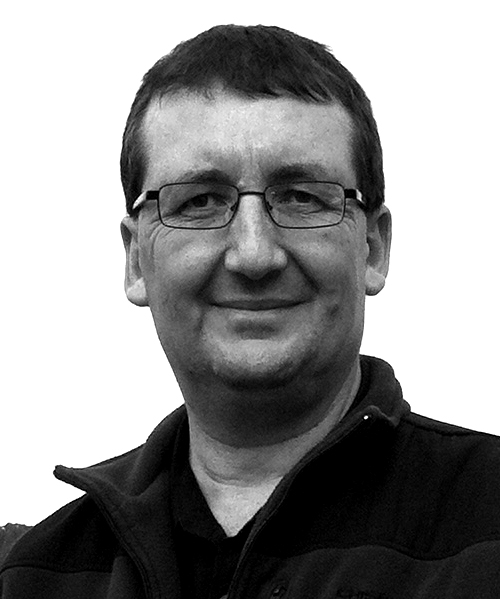 Head of Customer Relations
Phil joined ELS in 2001 after teaching in a number of Primary, Intermediate and Secondary schools for the previous 17 years. During his time at ELS Phil has been involved with Support, Marketing and Sales and delivering seminars. Over the years this has evolved into his current Head of Sales role. Phil brings into this role a blend of his considerable knowledge of ELS software and inherent knowledge of education and schooling.
Head of Sales and Marketing
Shaun is the Head of Sales and Marketing for Edge Learning Solutions. He has been involved in both, technical and sales sides of information management in NZ and the USA. Shaun brings with him over 15 years of experience in the education sector and has a passion for furthering technology in learning environments.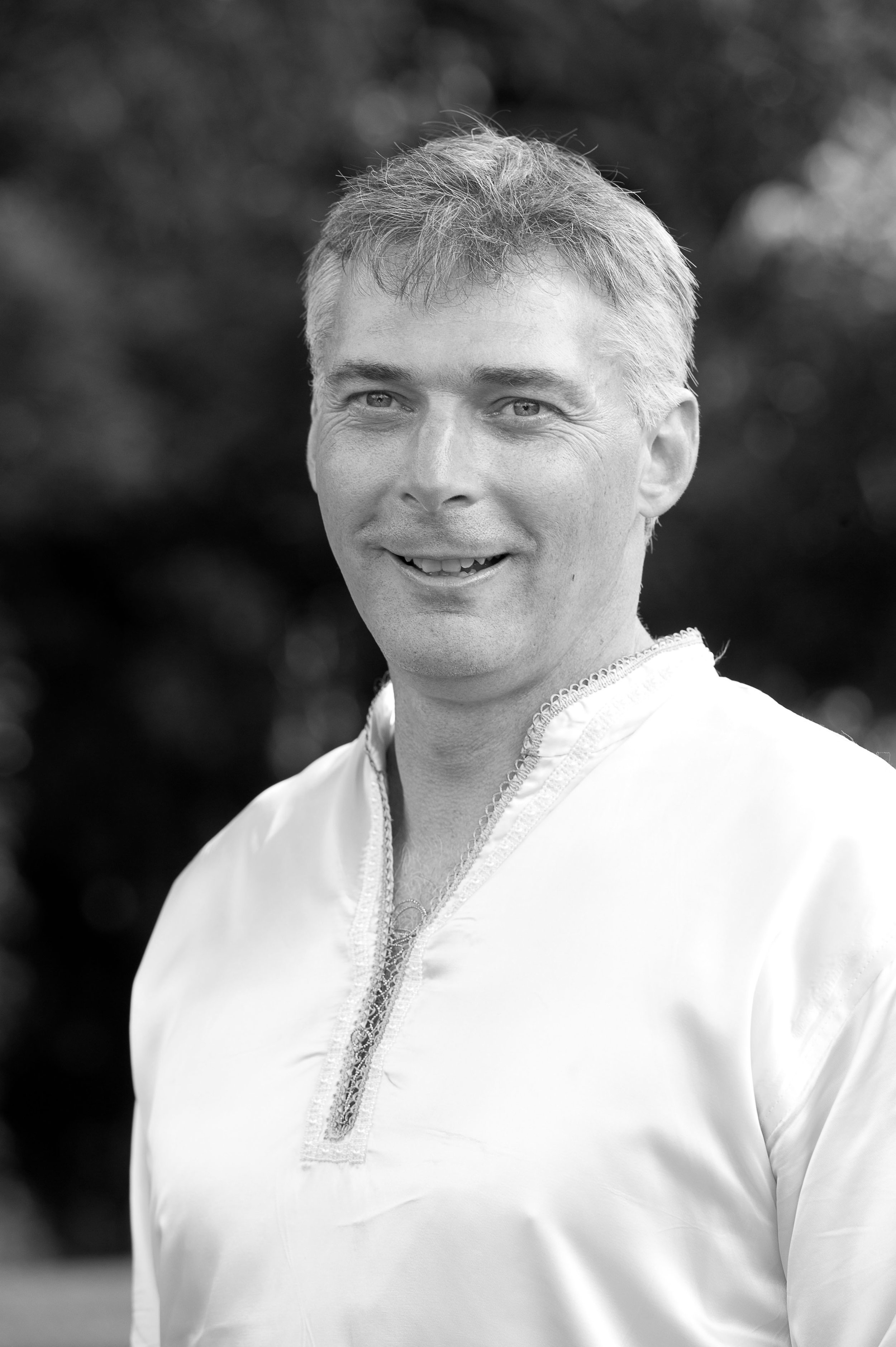 Customer Support Manager/Training Consultant

Jason has worked for ELS since 1999 in training, account management and problem solving roles. Prior to this he used ELS while teaching computer studies, science and chemistry from Year 7-13.