Our Board Members
The Edge Learning Solutions Board comprises four Directors. Two representatives from Massey University and two independent Directors. Combined they bring a depth of governance and education sector experience.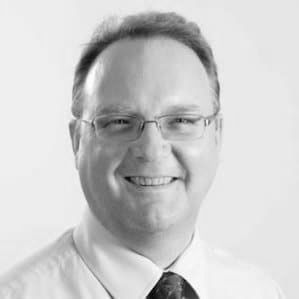 Chair
Specialties: Leadership, Governance, M&A, Change Management, Marketing, Education, Technology, Start Ups, Export Markets.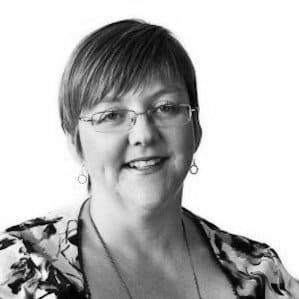 Director - CFO Massey University
Senior finance professional for over 15 years. Have been working at Ernst & Young for over 12 years in various offices (Channel Islands, London & NZ) focussing primarily on FS and more recently public sector clients.
Director - CEO Massey Ventures
Director, Business Development and Commercialisation at Massey Ventures Ltd.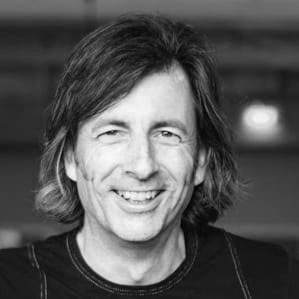 Director
Corporate finance professional and Company director with interest in the Arts, Education, Health and TMT (telecommunication, media and technology) companies.