The Edge Library Manager documents availability and assignments for every resource in real time. Libraries can become true resource centers, focused on enhancing learning experiences and keeping students actively engaged. Edge Library Manager allows all staff members access to the information they need when they need it, ensuring that positive library experiences help students learn and return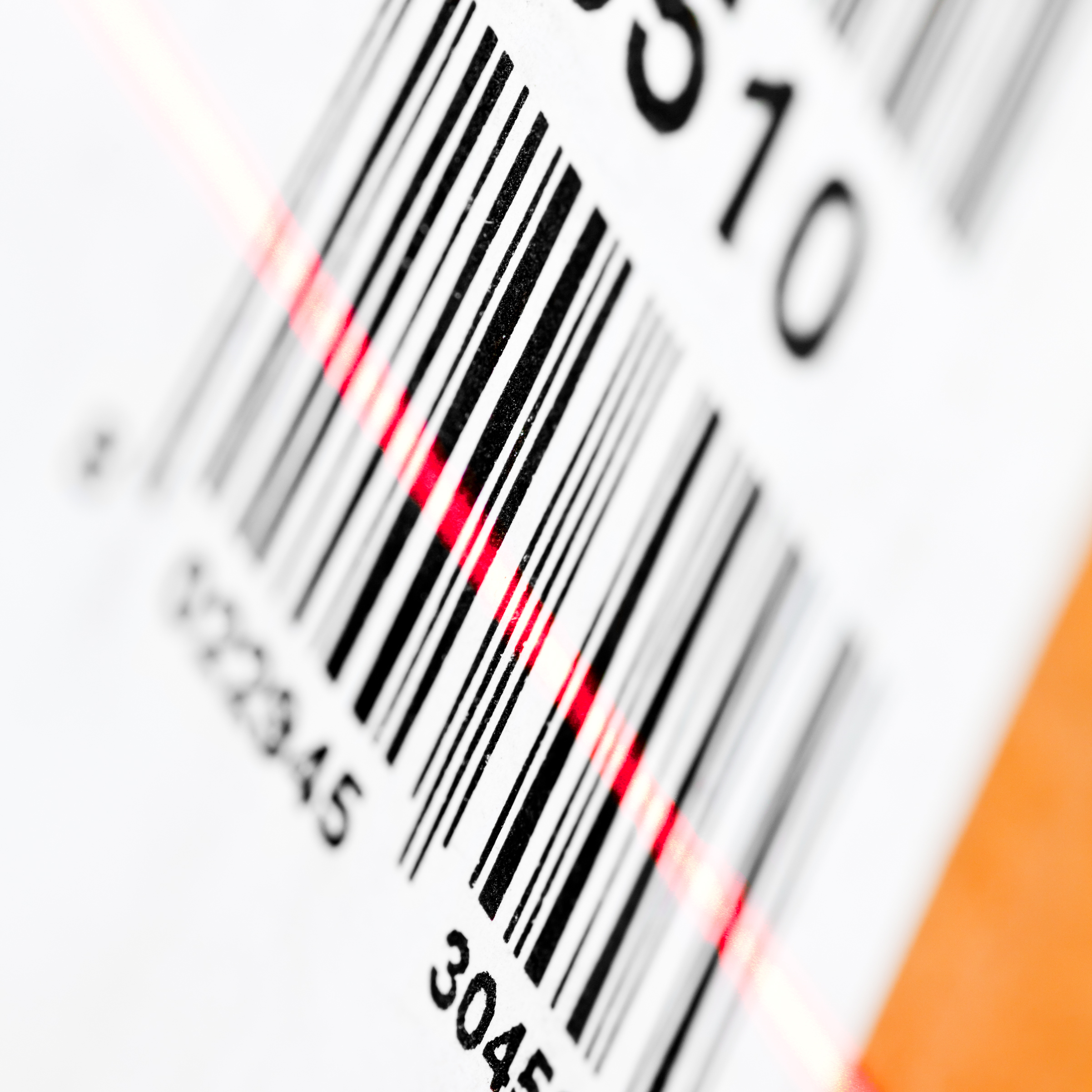 Order Printed Barcode Labels for Library
Books and Assets.
MUSAC's partner, Library Barcode Services, now provides this service. To order please visit their website below.